Saki Miyanaga
宮永 咲
Miyanaga Saki
Statistics
Age
15
Gayness
6
Lewdness
6
Boldness
6
Saki Miyanaga is the protagonist of the yuri series "Saki". She is a shy and bookish Mahjong player.
Yuri Feats
Edit
When she first saw Nodoka she fell in love with her, in that she was blushing and looking at her body then when she realized her she hid her face in the book she was reading.
Over time, she becomes extremely close to Nodoka to the point where they frequently hold hands and draw strength from each other.
She is willing to win the nationals in order to meet her beloved older sister, Teru.
She hugged Nodoka's wet body under the rain with a blushing face.
She was gazing at Nodoka hugging her plushie at the Mahjong match for a long period of time.
When she saw Nodoka is being stripped by Yuuki she covered her flushed face and defended her by pushing out the boy who was gazing at her.
She was shying while taking a bath in the spring besides Nodoka, then when she stood up she was stuttering shyly.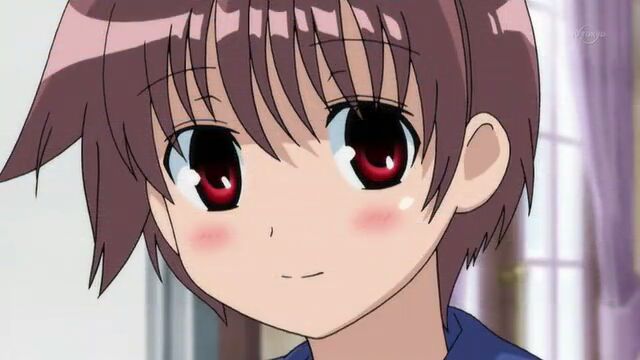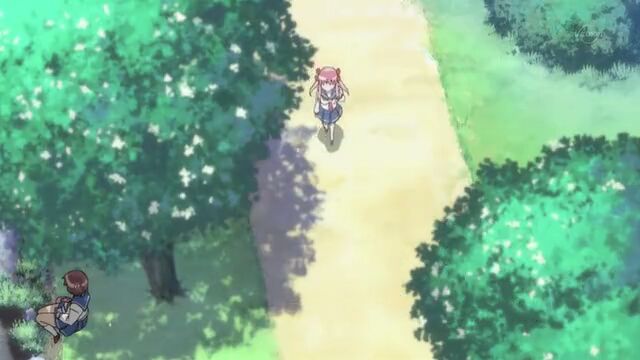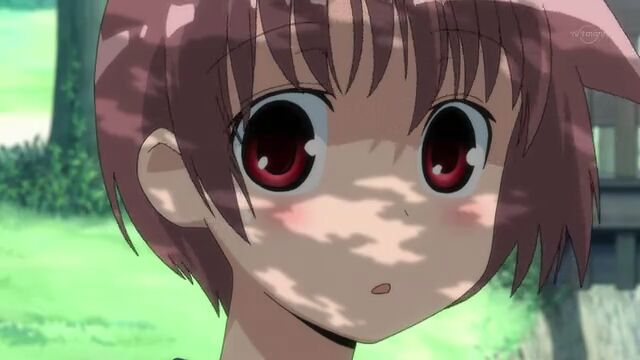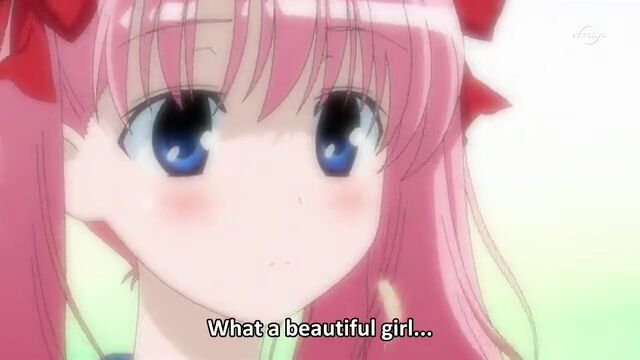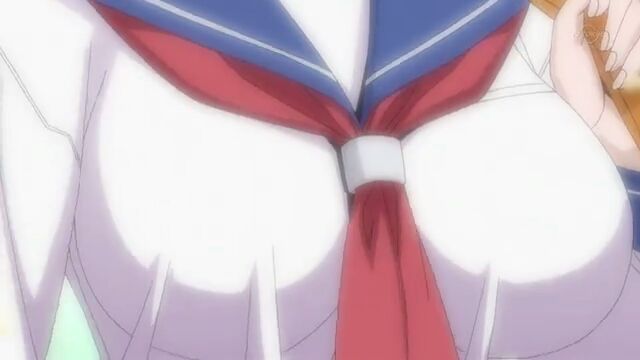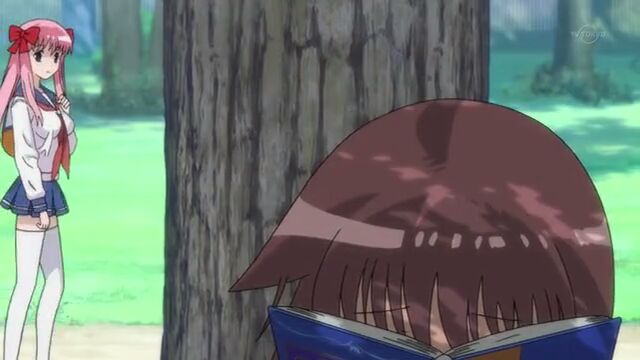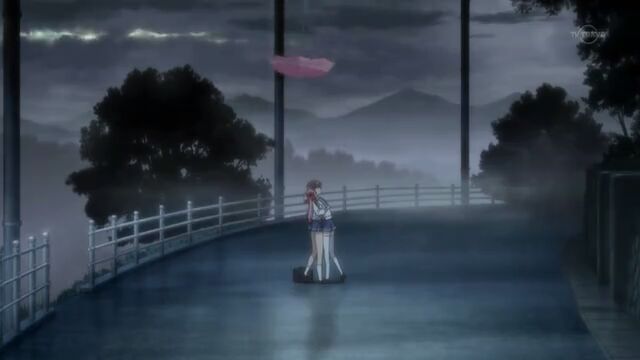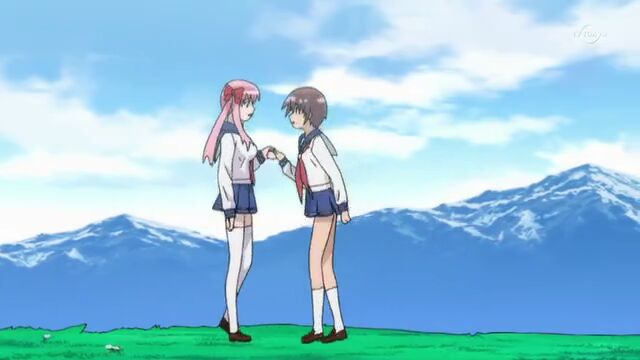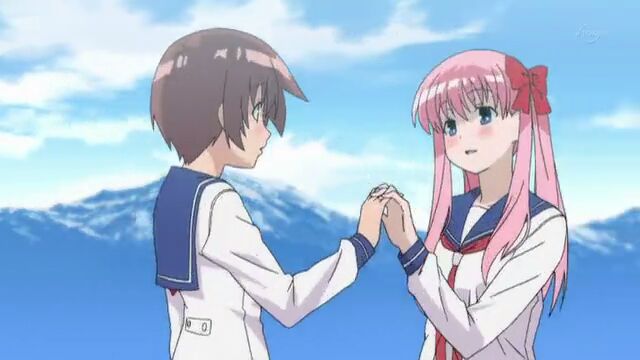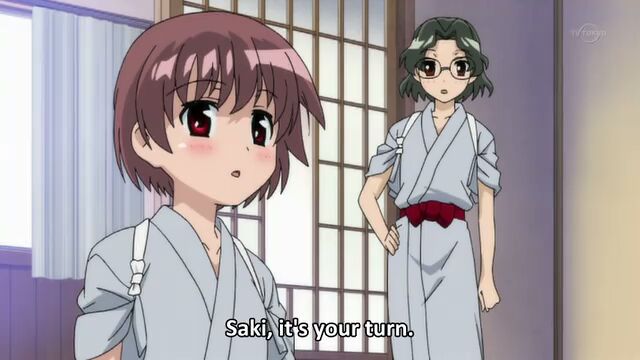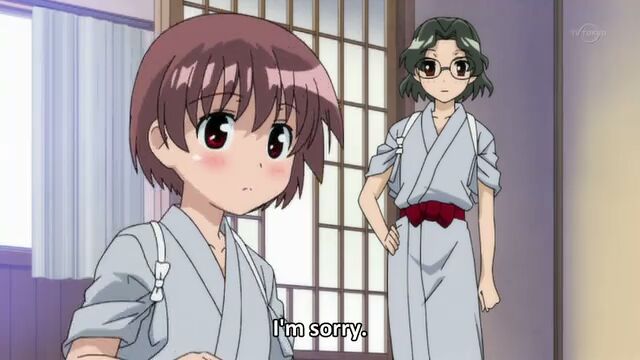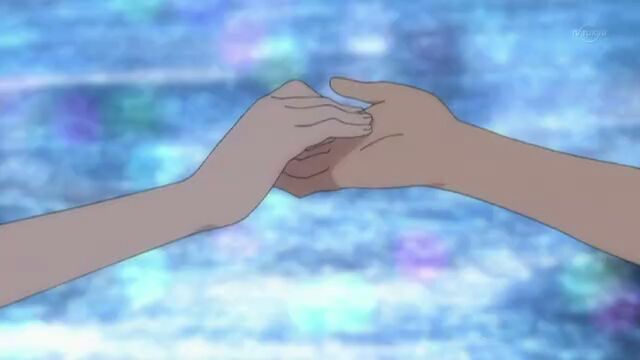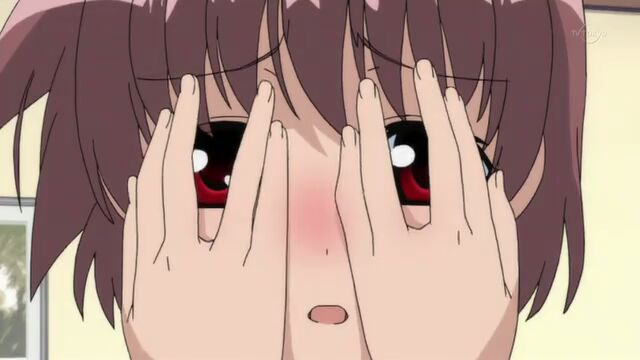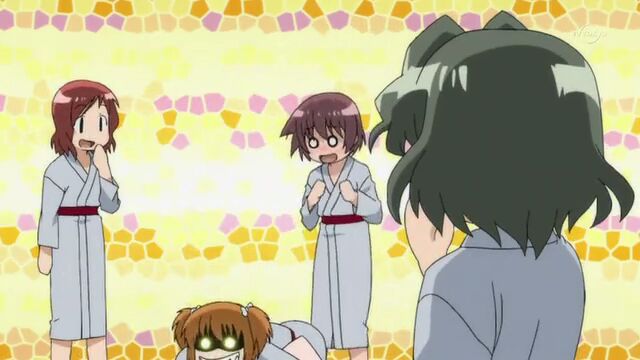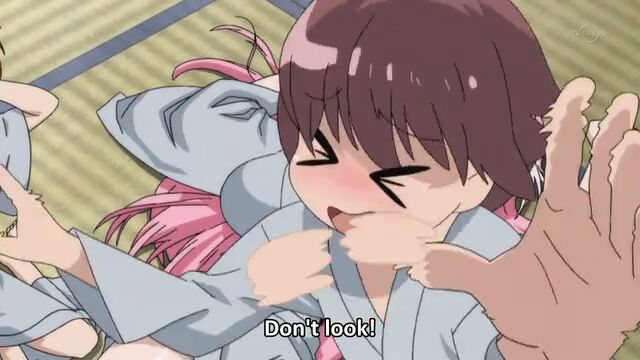 Ad blocker interference detected!
Wikia is a free-to-use site that makes money from advertising. We have a modified experience for viewers using ad blockers

Wikia is not accessible if you've made further modifications. Remove the custom ad blocker rule(s) and the page will load as expected.