Julia Tachibana
橘樹里亜
Tachibana Juria
Statistics
Age
16-18
Gayness
10
Lewdness
8
Boldness
6
Julia Tachibana is the protagonist of the yuri manga Strawberry Shake Sweet. She is one of the top talents in the company "Shanghai Talent Limited". She can be very stubborn and difficult,and hot-blooded in nature, but she's showing to be more soft after she fell in love with Ran.
Yuri Feats
Edit
She fell in love with Ran at first sight.
She is crazy about Ran, as showing when she crushed a man passing to her place.
She is caring towards Ran as she bought her favorite types of cake after the performance.
She is prone to nose bleeds often when daydreaming about or being with Ran.
She is always in search of opportunities to get closer to Ran.
When she knew about Ran is being stalked she hurried to guard her, and explained the cause is for Ran's cuteness and went in a long dialogue of complements to her.
She made a remark of seduction to Ran when she offered to rub her shoulders after a performance.
She got one step closer to the heaven when Ran held her.
Ran's existence fills her with energy even though she's been working so much.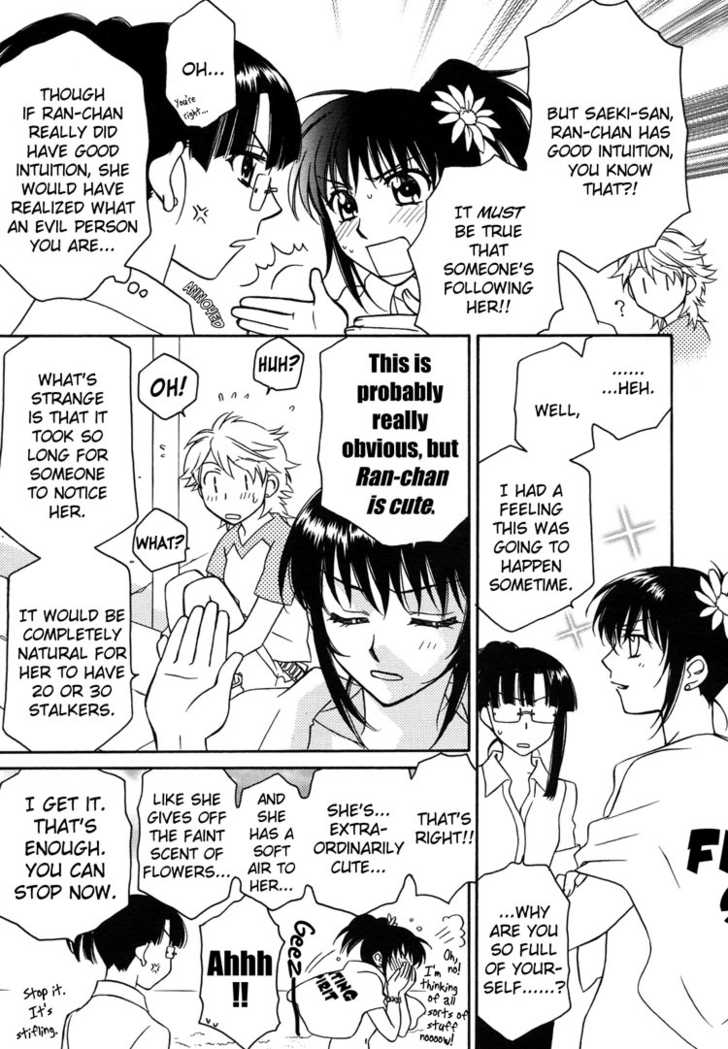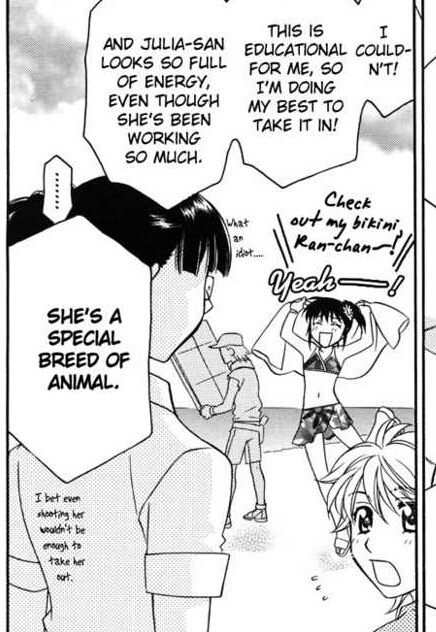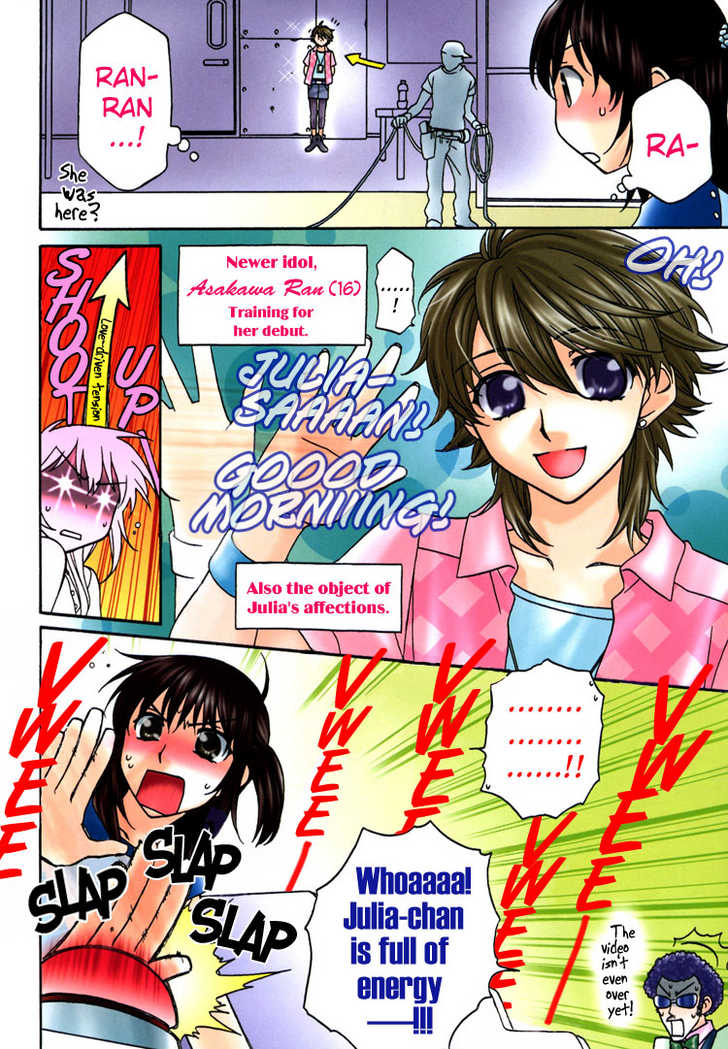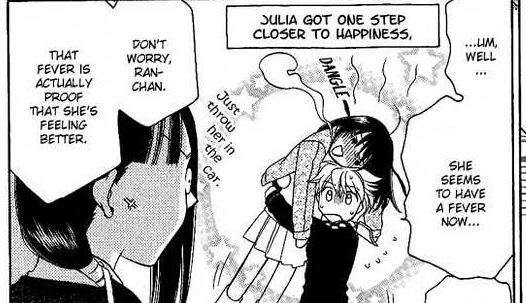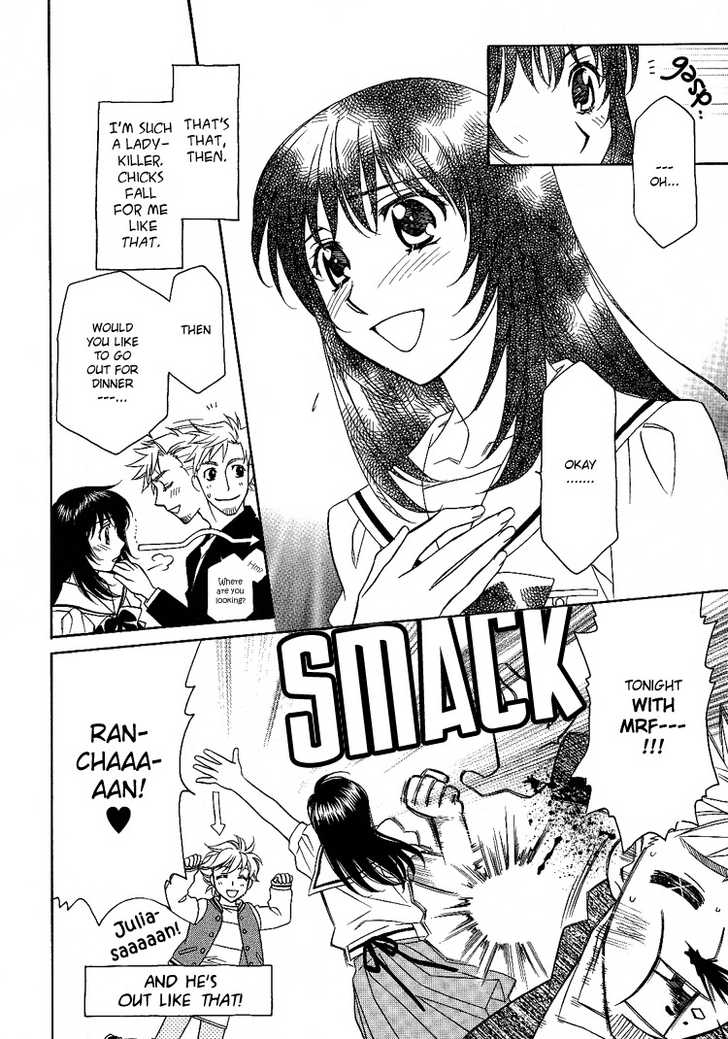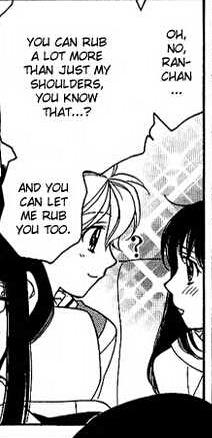 Ad blocker interference detected!
Wikia is a free-to-use site that makes money from advertising. We have a modified experience for viewers using ad blockers

Wikia is not accessible if you've made further modifications. Remove the custom ad blocker rule(s) and the page will load as expected.