Himeko Kurusugawa
来栖川姫子
Kurusugawa Himeko
Statistics
Age
16
Gayness
8
Lewdness
5
Boldness
7
Himeko Kurusugawa
 is one of the protagonists and the main heroines in the yuri series
Kannazuki No Miko
. She is The Solar Priestess, innocent and gentle, and
Chikane's
lover. she is also known as Kurusu Himiko from the yuri manga Zettai Shoujo Seiki Amnesian, and Himiko from the non-yuri anime Kyoshiro To Towa No Sora.
Yuri Feats
Edit
She have always been in love with Chikane, as she gets fascinated and absorbed by Chikane's beauty.
She blushed and freezed when she hugged Chikane for the first time.
At her stay in Chikane's mansion, and after she wears Chikane's pajamas She recognized Chikane's smell on hers.
She felt nervous when she toke a bath with her at episode 3.
When Souma kissed her she cried because she realized her love for Chikane.
She can't stand being seperated from Chikae.
She confessed her love to Chikane and kissed her in episode 12.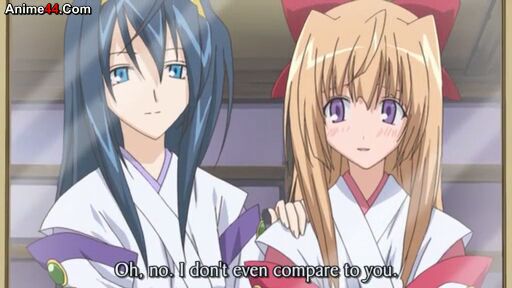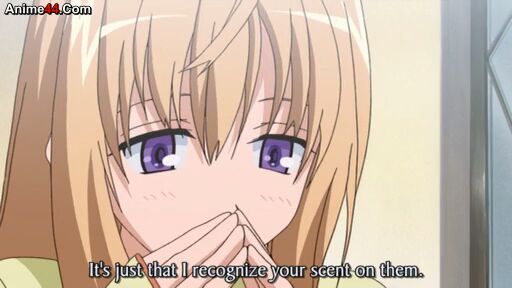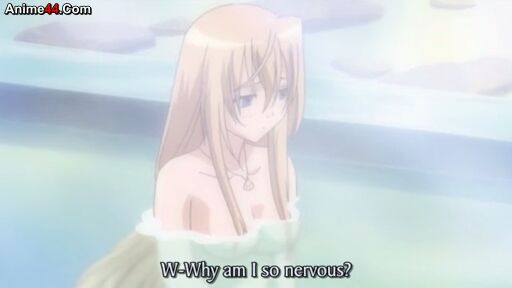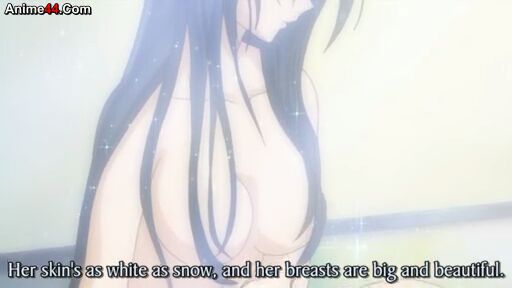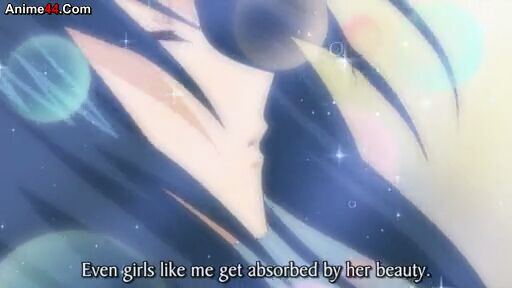 Ad blocker interference detected!
Wikia is a free-to-use site that makes money from advertising. We have a modified experience for viewers using ad blockers

Wikia is not accessible if you've made further modifications. Remove the custom ad blocker rule(s) and the page will load as expected.