File:Https://rei.animecharactersdatabase.com/uploads/guild/gallery/35897-1446760547.png Aer is a main character from Simoun.Aer was instantly attracted to her flying partner and (eventually) lover/companion Neviril.She is energatic and brave.
Yuri Feats:
Edit
Aer blatantly points out when Neviril is giving into her fears and her sadness.
She kissed many girls for activation of the simoun, like Yun And Limone especially Neviril.
At episode 13 she sneaked through her window at night to console her for losing her former patner Amuria giving her a kiss and asked her to look at the world with bright eyes and to quit grieving.
She insested on being Neviril's partner and that was her ultimate wish.
She felt hot when she thought about Neviril.
She admitted that she like Neviril and that she wants her before acknowledge her true feelings.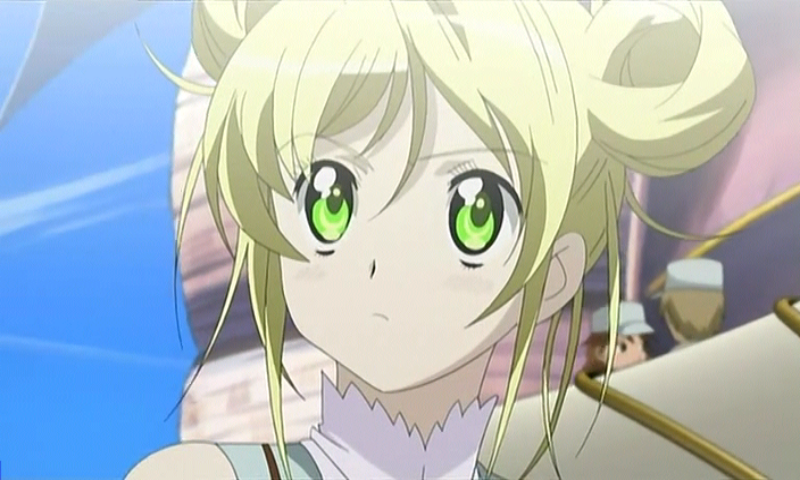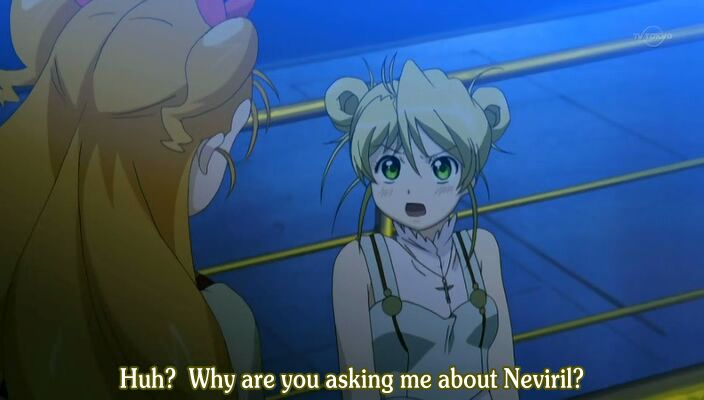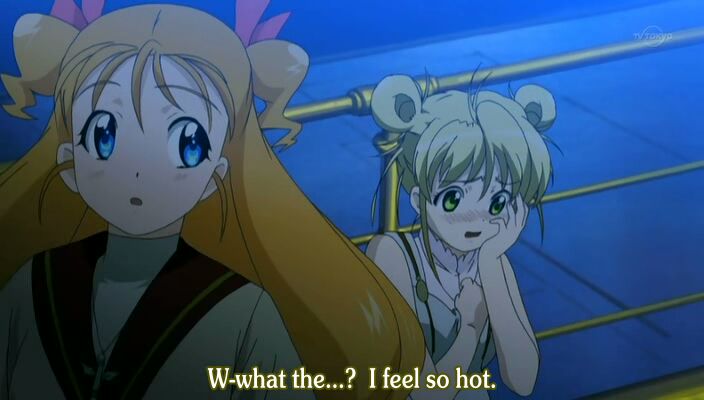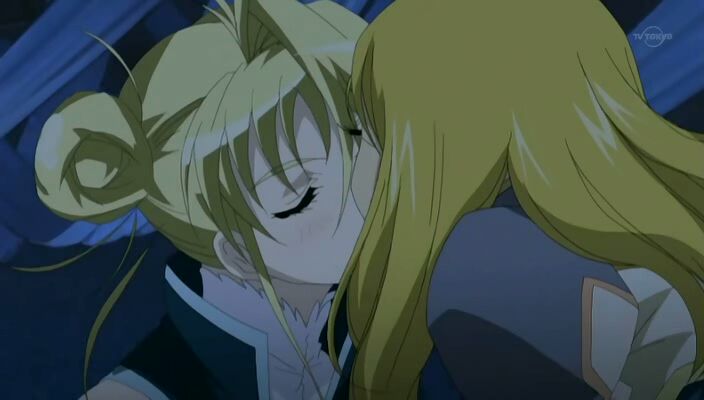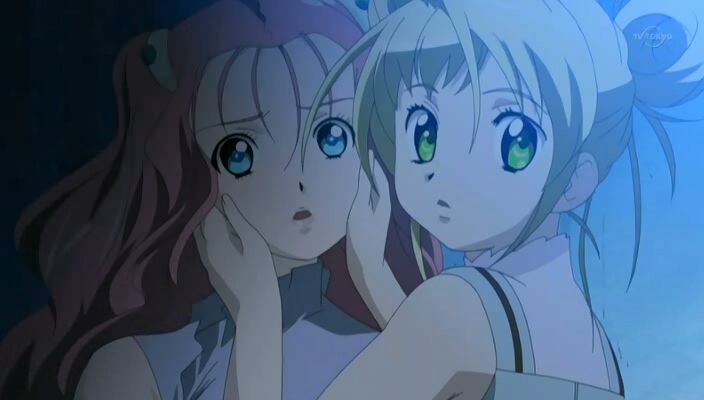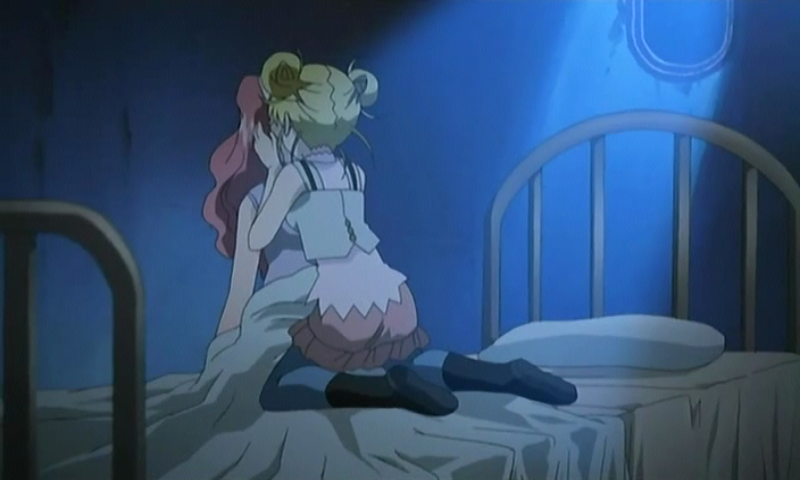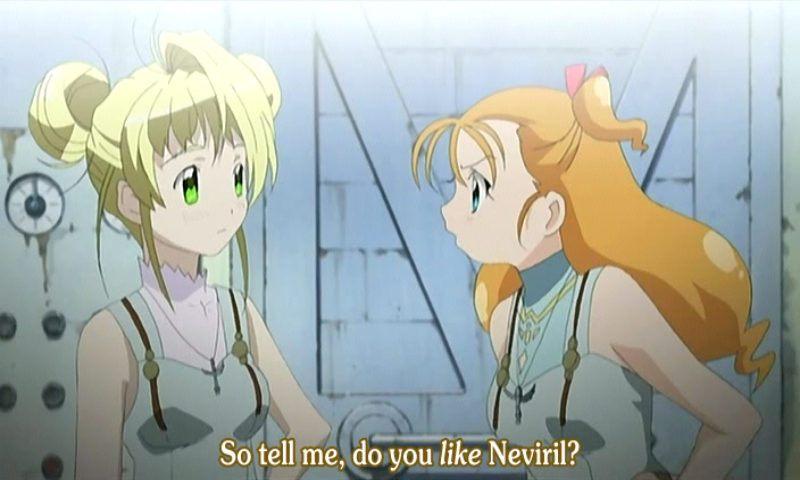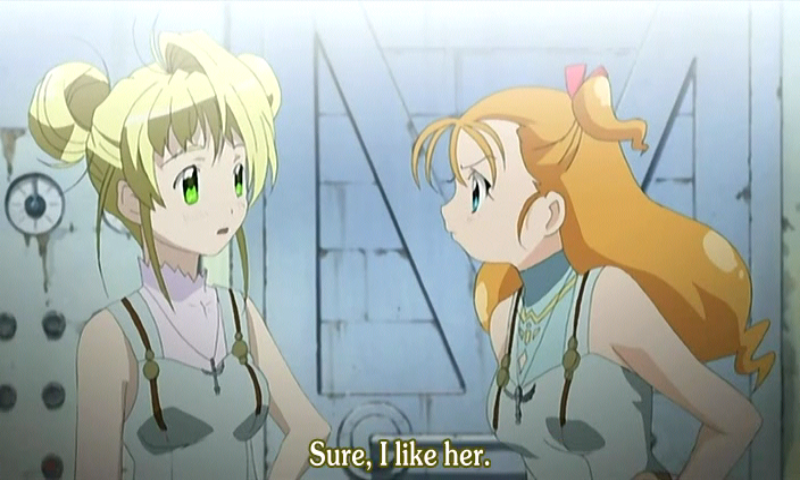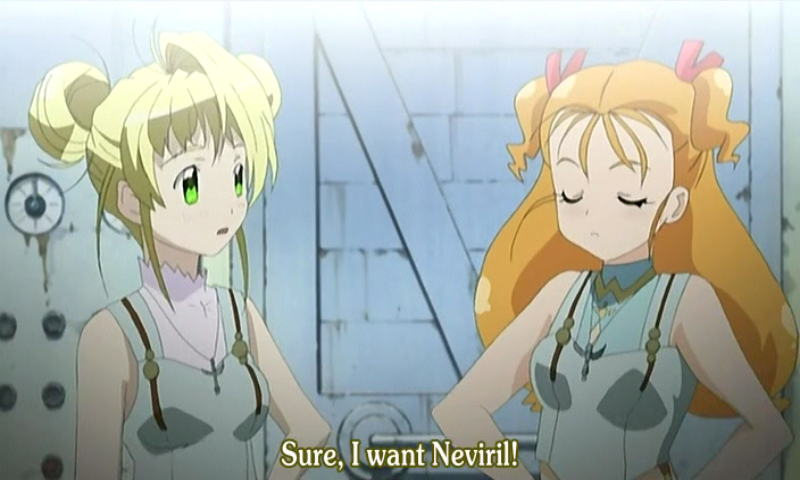 Ad blocker interference detected!
Wikia is a free-to-use site that makes money from advertising. We have a modified experience for viewers using ad blockers

Wikia is not accessible if you've made further modifications. Remove the custom ad blocker rule(s) and the page will load as expected.